Our dear PM seems to have caved in to the obsessions of mumsnet and the daily mail.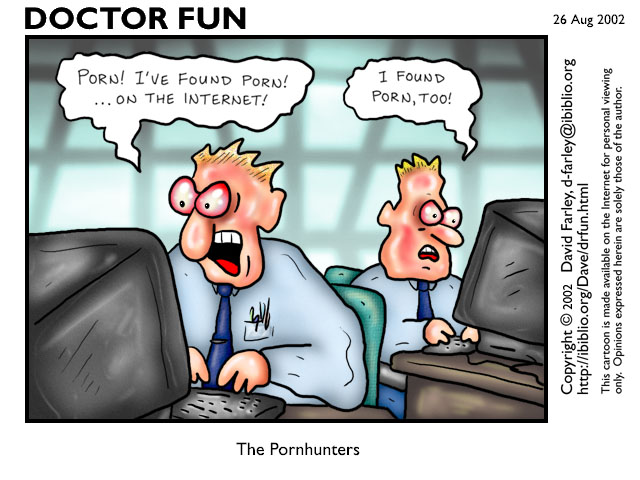 As someone in the grauniad pointed out today, at least we can be sure that Lynton Crosby has no connections to the pornography industry.
Here's one of my favourites…..
It is interesting that whilst Dave thinks pornography on the 'net is so all pervasive that ISPs must be forced to introduce censorship (with all that implies), he is not in the least concerned about the all pervasive sexual images in daily newspapers such as the Sun.
And the hypocrisy evidenced in the Daily Mail website is just breathtaking.
(Note to international readers. Melanie Phillips, the Daily Mail columnist referenced above, makes Mitt Romney look rational.)