As I have noted before, 24 December is trivia's birthday. My first post dates from 24 December 2006 so trivia is seven years old today. As is now becoming traditional I therefore post again today. And as a reflection of the story which has come to dominate trivia over the latter half of this year I thought I would celebrate with an image created by "matt", a poster to the tor-talk mailing list, in response to Roger Dingledine's request for a new logo to be used in Tor project presentations to LEAs and agencies such as the NSA itself.
Roger had noted that:
Among the October leaked slides was one from (I assume) GCHQ saying that Tor is "Still the King of high secure, low latency Internet Anonymity" and that "There are no contenders for the throne in waiting".
He went on to say:
I periodically find myself doing presentations for law enforcement and other government groups (like the NSA talk documented in the above slides).

This clearly calls for a goofy mashup of a crown and the Tor onion, so I can drive the point home in a memorable way.

Can somebody here mash them up in an attractive way?
The community, of course, responded appropriately and one or two nice pictures of the Tor onion logo wearing a crown appeared in response. Matt's mashup is below: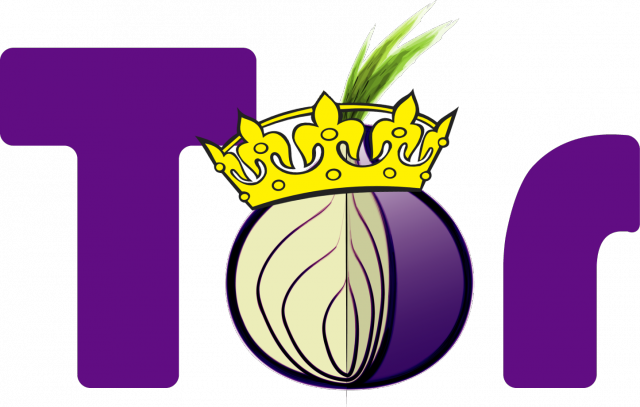 Merry Christmas and a (safe, secure, and anonymous) happy new year to all.